---
join a company with
space for you to grow:
NEPW.
NEPW Logistics welcomes candidates who have a passion for providing outstanding customer service. If you exemplify integrity, teamwork, and professionalism, and love working in a growing, ever-changing, fast-paced environment, then NEPW may be the place for you.
We take pride in being an equal opportunity employer that offers competitive wages, a friendly work environment and an excellent benefit package for our team.
Benefits include:
Medical/Dental/Vision Insurance

Supplemental, Life, and Medical Insurance Options

Employer-paid Life Insurance, Short-Term Disability and Long-Term Disability

401(k) Plan and company match

Paid Vacation, Holiday and Personal Time

Employee Referral Program

Safety shoes and safety glasses reimbursement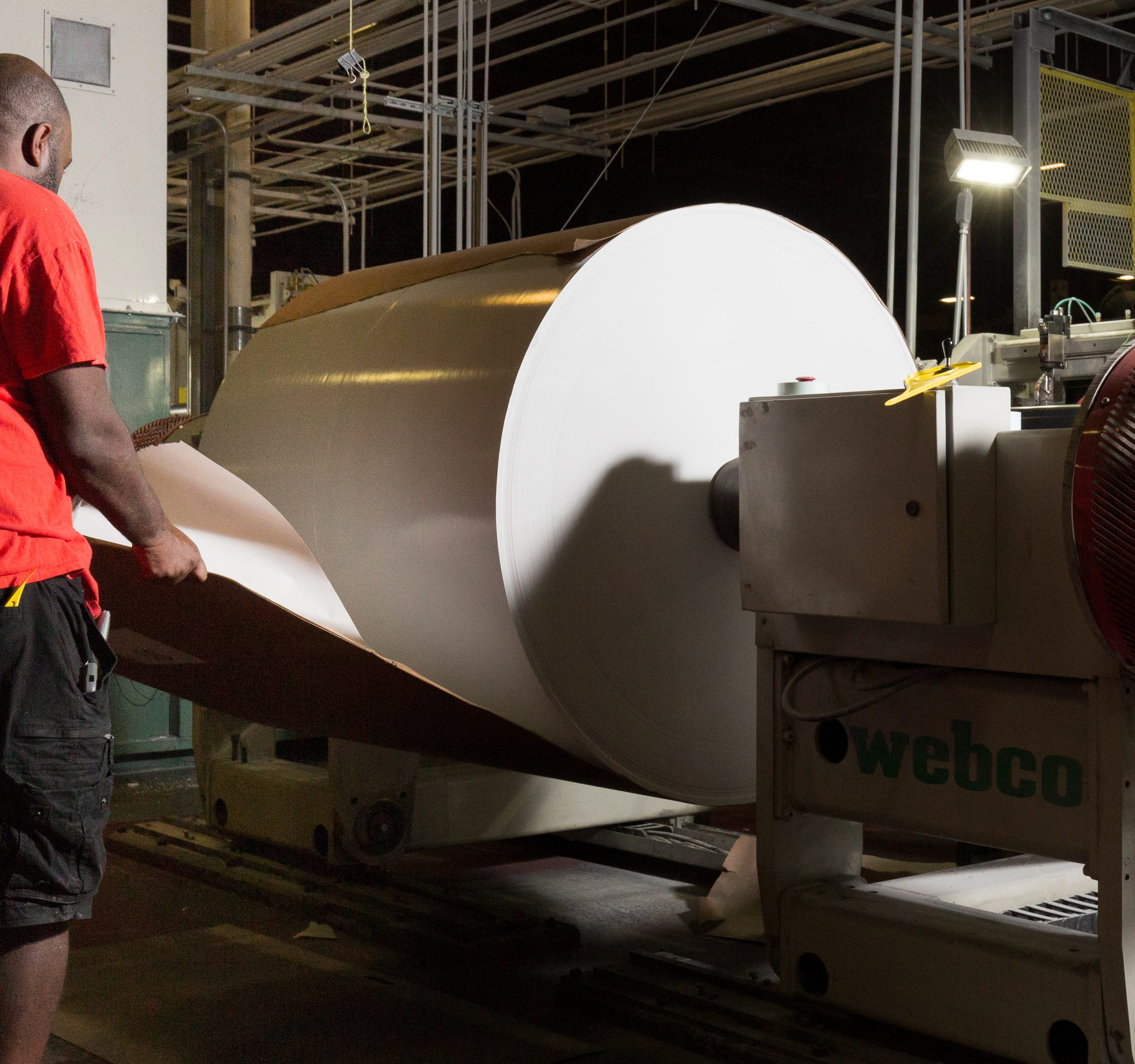 check out our
current openings below!
UPDATED 04/01/2023
---
Brokerage ASSISTANT

Full time position available in Portland, ME.

Responsibilities & Duties
The Brokerage Assistant will help to manage the day-to-day operations of NEPW's brokerage divisions including but not limited to organizing shipments, communicating effectively with customers, drivers, dispatchers and warehouses.
• Keep daily / weekly / monthly shipments accurate and organized
• Communicate with customers and ensure all require information is entered in all necessary systems
• Work with carriers and drivers to book shipments including cold calling and basic price negotiation
• Vetting carriers and ensuring contractual compliance
• Work with consignees to ensure loads are delivered in good shape and on time
• Work with warehouses to make sure pickups are coordinated, all necessary parties are notified, and detention times are kept to a minimum
• System and metrics updates
• Business development with new and existing customers
Qualifications & Skills
• Teamwork and Interpersonal Skills
• Customer/Client Focus.
• Knowledge or Familiarity with the Logistics Industry
• Verbal and Written Communication Skills
• Problem Solving/Analysis.
• Experience with financial calculations
• Time Management.
• Multi-tasking ability.
• Experience with MS Office and able to learn other computer systems
• Responsible and Detail Oriented
• Sound Decision Making Skills
Education & Experience
• Required: Knowledge or familiarity within the logistics industry
• Required: Customer service experience
• Preferred: Dispatching and/or Brokerage experience
This is a full-time position. Some night-time and weekend work may be required. Certain times of the year extended hours may be required, but those will be exceptions outside of the core days and hours.
---
MACHINE OPERATORS

Full time positions available in our SCARBOROUGH & DEVENS locations.
Responsibilities & Duties
The Machine Operator is responsible for safely operating Roll Paper Winder equipment to convert and package rolls of paper into sizes to meet customer orders while ensuring products meet or exceed quality standards. Other essential duties include:
Use of computer systems to track production, update inventory and label finished product
Operate Industrial Trucks
Perform machine maintenance as needed
Follow all safety requirements and regulations
Qualifications & Skills
Safety conscious
Mechanical Aptitude
Reliable
Self-motivated
Attention to detail
Communicate effectively
Works Well Independently
Physical Demands
Sitting or driving – 20 to 60 minutes at a time
Maximum lifting/carrying - 50lbs.
Frequent lifting/carrying - 20lbs.
Push/pull – 25 lbs. depending on product
Repetitive motion with wrist, elbow, shoulder
Various shift schedules available.
---
Customer service representative
Full time position available in Portland, ME.
Responsibilities & Duties
The CSR (customer service representative) will be responsible for providing exceptional customer service for all internal and external customers by using comprehensive, in-depth knowledge of company customers and processes.
Interacts with customers via telephone, email, or in person to provide support and information.
Receives and enters orders, coordinates with warehouse staff to fill orders, schedules pickups.
Enter and gather information from the warehouse management software.
Ensures that appropriate actions are taken to resolve customers' problems or concerns.
Provides timely feedback to the company regarding service failures or customer concerns.
Performs other related duties as assigned.
Qualifications & Skills
Customer/Client Focused
Comfortable learning new warehouse management software
Efficient with scheduling and coordinating skills.
Problem Solving/Analysis
Time Management
Able to Multi-task
Communicate Effectively
Ability to be self-motivated while also working with a team.
Education & Experience
Knowledge of shipping/receiving and the trucking industry is desirable but not required.
This is a full-time day position. Hours will be Mon - Fri, 7am - 3:30pm.
---
If you are a safety conscious, self motivated individual with a strong work ethic and keen attention to detail we would love to talk with you!