NEPW Logistics

Offers Logistics Outsourcing that you can

Trust Like an Insider

Outsourcing logistics is all about flexibility and cost-efficiency, and our services allow our customers to store, handle and transport raw materials and finished products where, when, and how they want, all on a variable-cost basis.

NEPW Logistics is northern New England's leading asset-based warehousing and transportation provider. Our twelve warehouses in Maine and northern Massachusetts offer more than 1.6 million SF of flexible storage space, plus a range of value-added services to save you time and money: cross-docking, paper converting, reverse logistics, and more. And our dedicated trucking fleet dispatches hundreds of loads per day, plus intermodal services.

We pride ourselves on outstanding 24-hour service and customized solutions to meet your needs. If you're moving product into or out of New England, Eastern Canada and beyond, we are your one-stop source for outsourced logistics.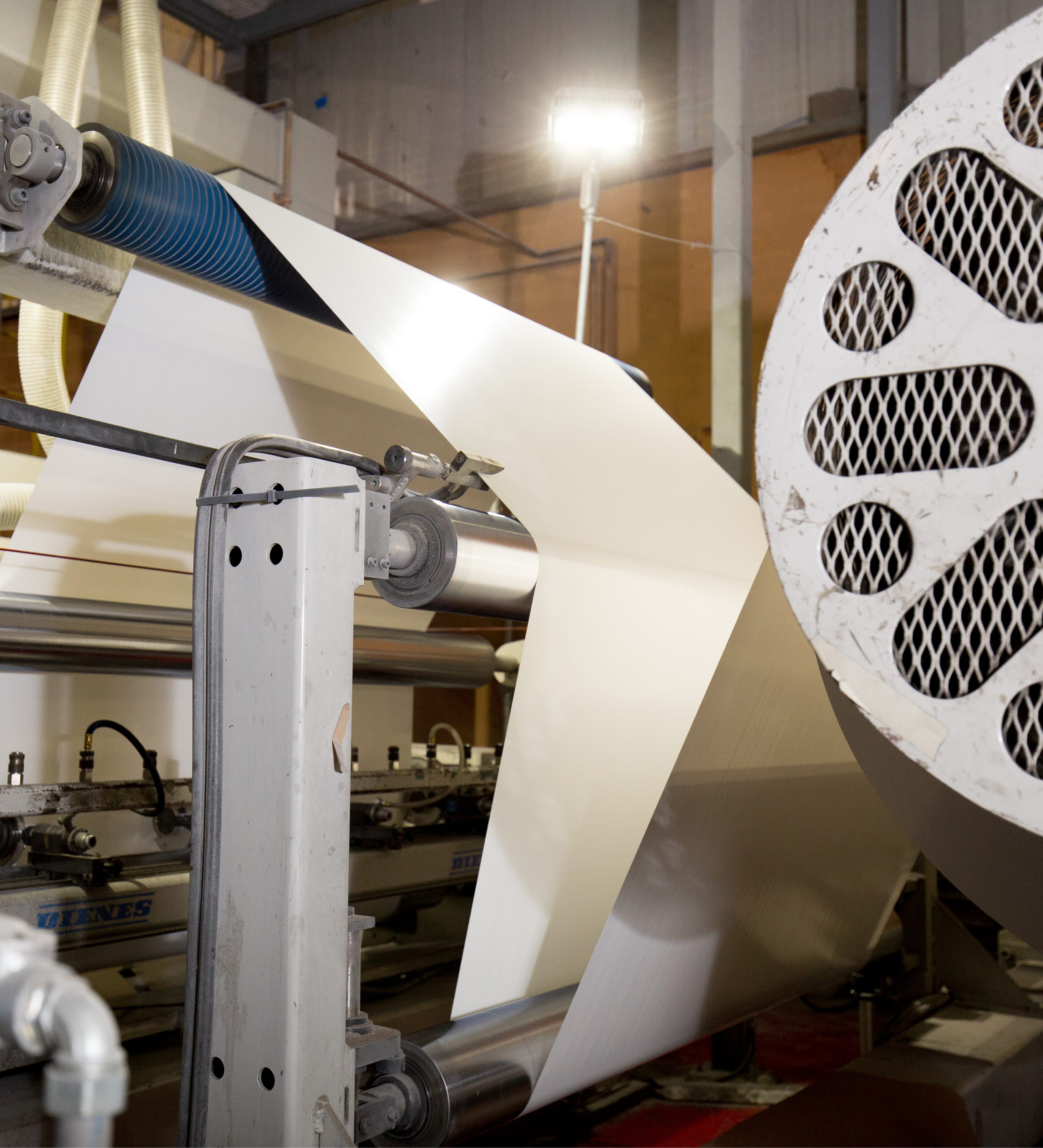 MEET OUR
experienced

MANAGEMENT TEAM: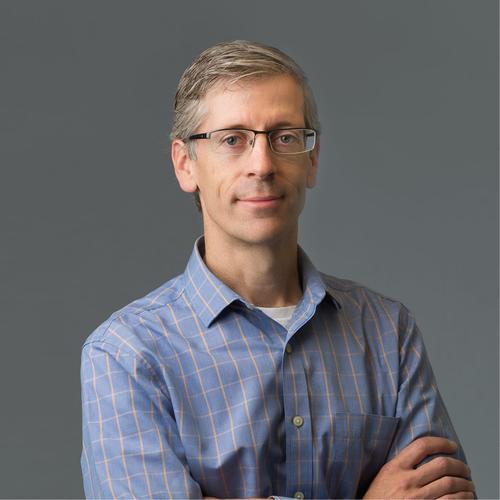 Rob Cowans
CEO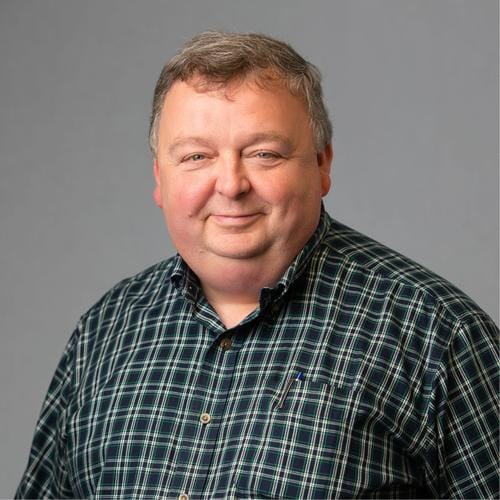 Rick Skillings
Sr. VP. Operations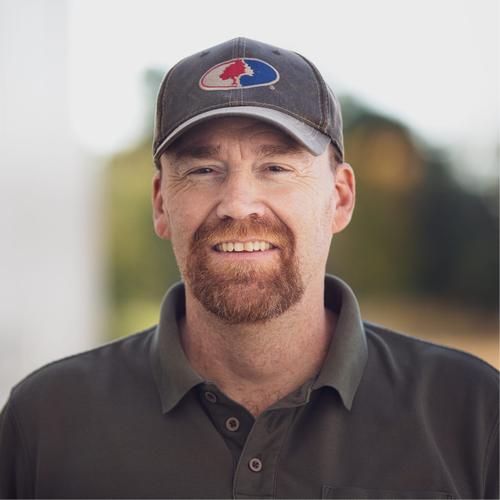 George Graves
VP Supply Chain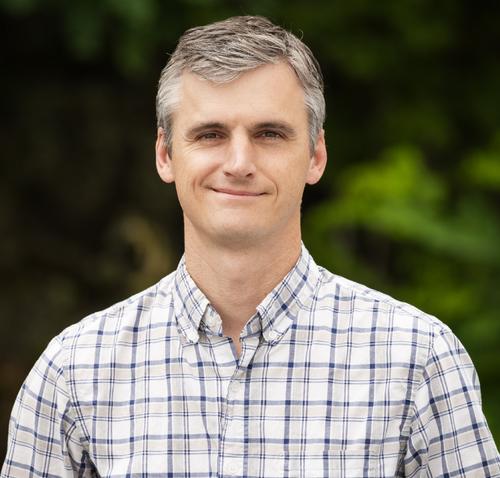 Evan Chase
Business Process Improvement Manager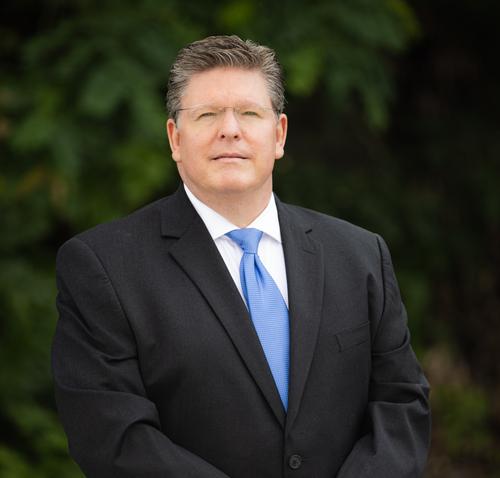 Steven Humphrey
Quality and Safety Manager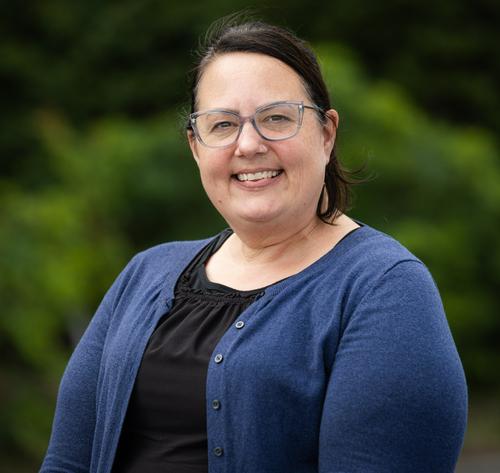 Olivia Major
HR Manager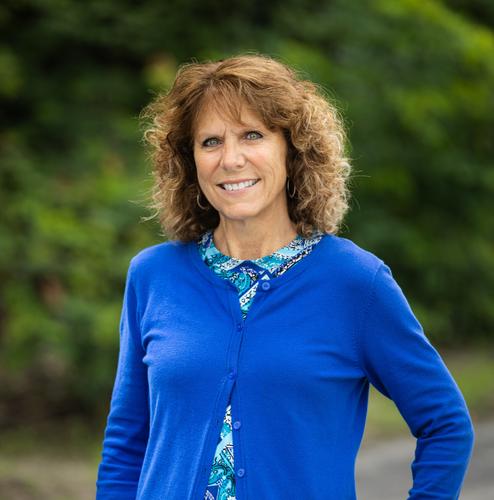 Linda Guerette
Controller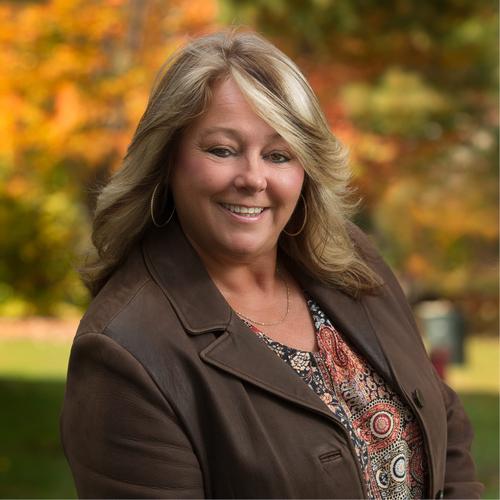 Debbie Roy
VP Transportation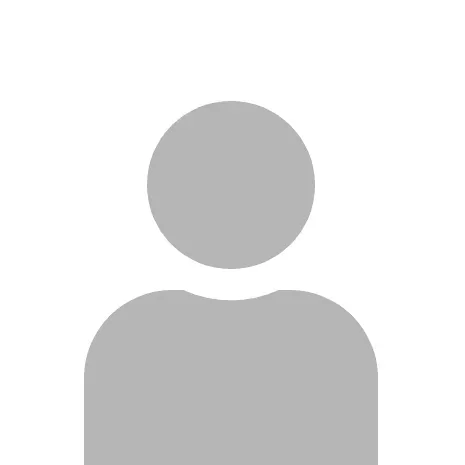 Ralph Carpenter
President of Converting Operations